Why are organisations deploying Consent Management Platforms (CMPs)?
The only reason is to ensure compliance with regulations.
Organisation CMP deployment context
The CMP market is very active. With most Data Protection Authorities (DPAs) across Europe issuing clarification regarding cookie regulation and starting enforcement, many organisations have been jolted into action. 4th generation services which feature advanced technologies, such as intelligent automation, is the future but are not widely deployed currently.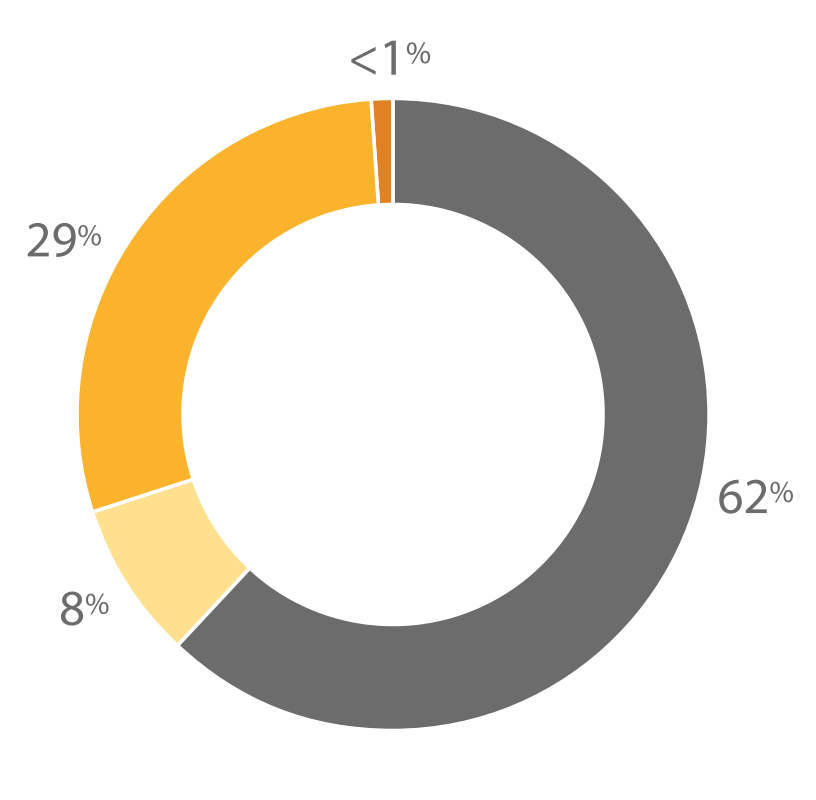 Generations of CMP.
1st 62% Force consent
2nd 8% Central Opt-out
3rd 29% Team deployment
4th < 1% Autonomous deployment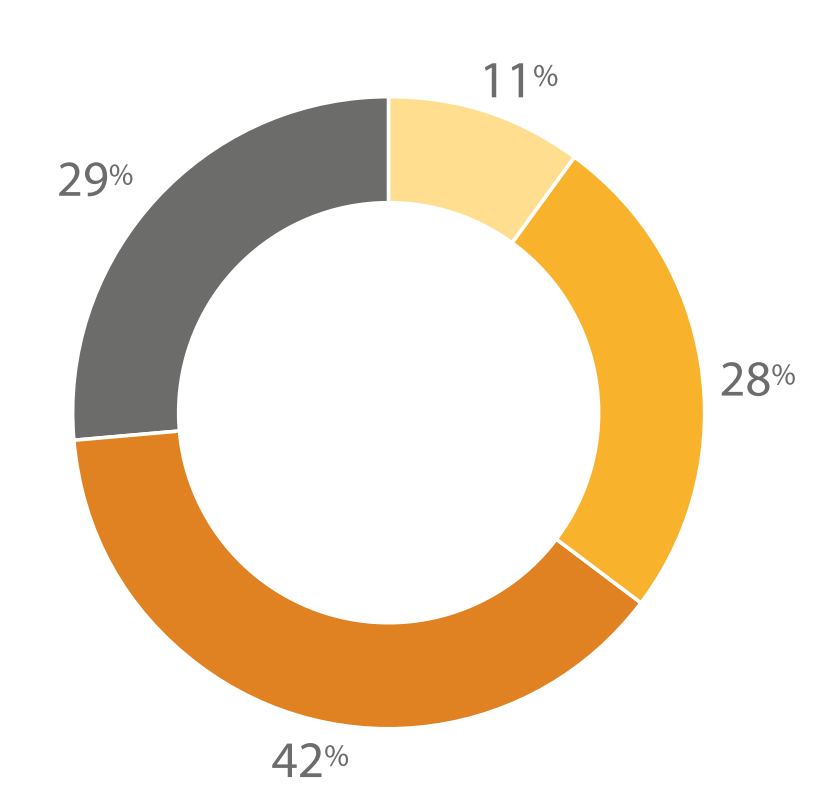 State* of the market.
11% Considering a CMP
28% Deploying a CMP
42% Running a CMP
29% Nothing / Hope
* May 2020